If you wish to leave a comment or ask us a general question about our products or services please send an email to sales@blankmedia.ca.
Pickup Information
Hours of Operation:
Monday – Thursday – 8:00 am – 3:30 pm
Friday – 8:00 am – 3:00 pm
Closed Saturday and Sunday
Dundas Distribution
1 Head Street, Unit D
Dundas, Ontario
L9H 3H5
Phone:  (905) 628-4773
When you go to the warehouse, please ring the doorbell at the top of the stairs and wait for someone to come. During Covid-19, a mask must be worn.
Visual of Dundas Distribution building: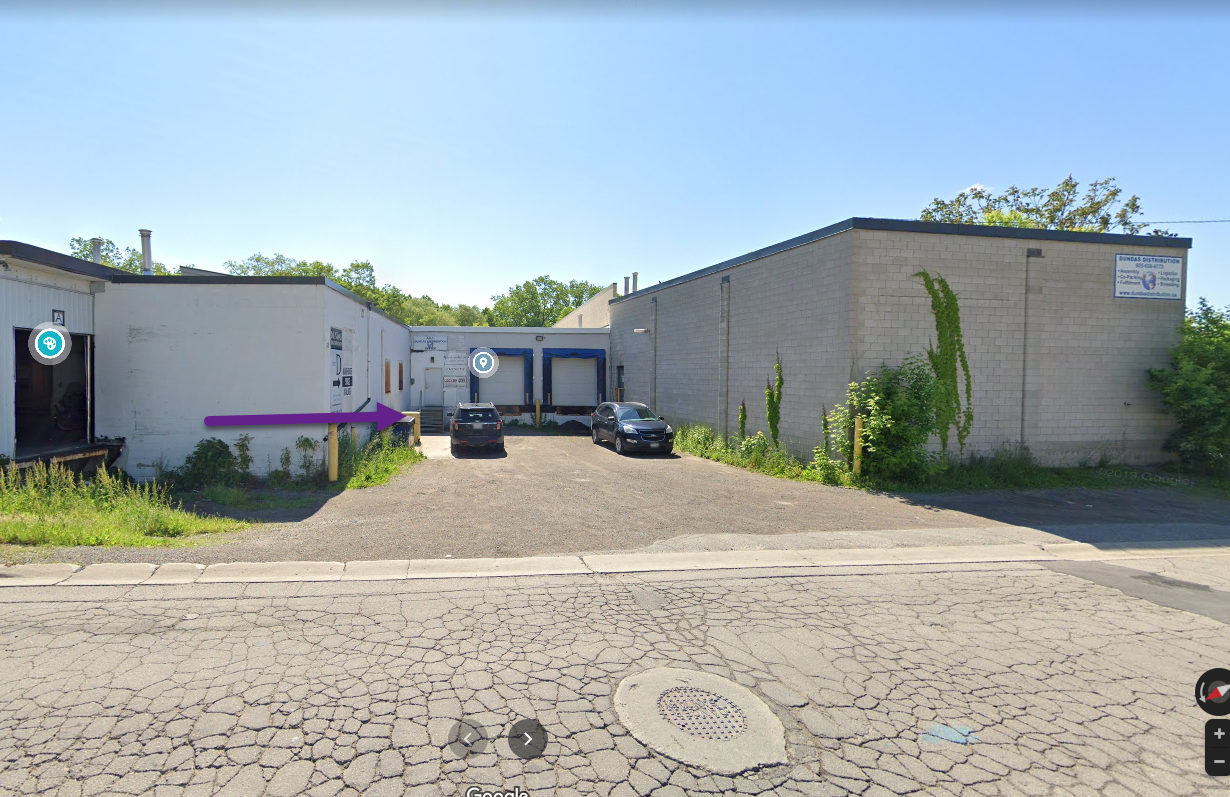 The warehouse is directly opposite 22 Head St.
Product Return Form
If you wish to inquire about returning an order or having problems with a product or an order, please use the Product Return Form here